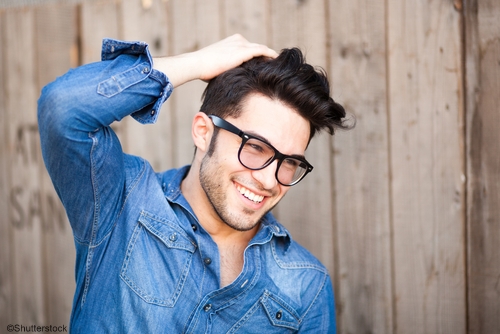 Do you have slightly imperfect teeth? Are some of your teeth chipped, discolored or even misshaped? Are you trying to find a way to improve your smile that won't take months or years of treatments? If so, dental veneers may be just the thing you were looking for.
What are veneers?
Veneers are thin pieces of porcelain, or a mixture of porcelain and ceramic materials, that can be bonded onto your teeth. They can be custom made to fit your smile. Veneers can cover up things like chips, stains and even certain cases of crooked teeth.
How do veneers work?
Veneers are meant to fit over your natural teeth. Dr. Shivaprasanna Rai can help you determine which of the materials can best suit your needs and which shade will best match your smile. To get veneers placed, our dentist will clean your teeth and will remove a small amount of the tooth's enamel so that there's room for the veneer. When the veneer is ready, the tooth will be etched slightly and an adhesive will be applied, and then the veneer can be cemented into place. Because some of your enamel has been removed, this procedure is irreversible.
If you live near Stafford, Virginia, and would like more information about dental veneers, please call 540-657-0867 today. At Rai Family Dentistry, we want you to have a confident and healthy smile for years to come.